I first posted this article on February 13, 2020 in honor of Valentines day. I decided to repost it as today's recipe article, due to my wellness tip of the day for my MAIN BLOG.
So, in honor of this wellness tip, I present these 10 "healthy" chocolate recipes!
---
Here's the original article:
Normally, I'd be sharing insomnia recipes with you all today. However, since tomorrow is Valentines day, I decided to search the internet for delicious chocolate recipes, but that are still on the healthy side. Many of these are vegan and/or gluten free. I hope you enjoy!
Salted Dark Chocolate Almond Clusters

(Vegan, Gluten Free, Paleo, Dairy-Free)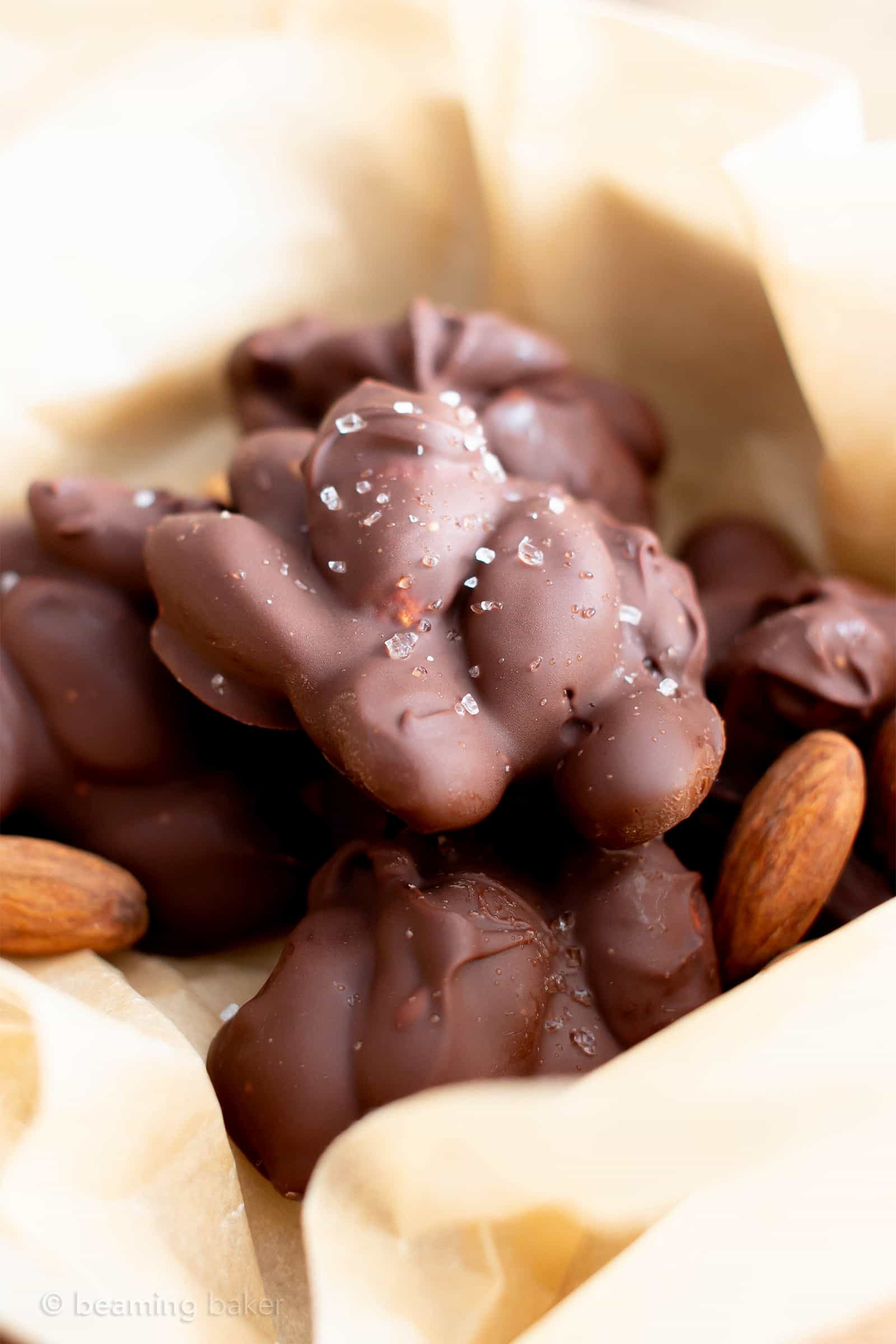 4 Ingredient Peppermint Chocolate Crunch Bars

(Gluten Free, Vegan, Dairy-Free)
Chocolate Raspberry Macaroon Tart
Fudgy Gluten-Free Chocolate Cake
Instant Chocolate Almond Ice Cream
Chef John's Chocolate Chia Pudding
Closing thoughts…
As I always say, eating healthy doesn't have to be boring. You just need to be a bit creative with the ingredients. I hope you enjoy time with your loved ones tomorrow.
HAPPY VALENTINES DAY EVERYONE!
Until next time…namaste my friends

Tamara