Did you know that a 80% of the immune system is in the gut? Did you also know that most neurotransmitters, such as serotonin and melatonin largely made in the gut? Scientific research now proves a direct link between gut health and brain health. When the gut is healthy, the brain is healthy…and vice versa! We now know that the key to a healthy gut is a healthy microbiome. How do we get a healthy microbiome? It really is quite simple, and delicious. Eliminate sugar and processed foods. Then eat a plant-based whole food diet which includes homemade fermented foods, that are teaming with healthy probiotic bacteria.
Below, I've listed links to 5 simple fermented food recipes. You may need to get culture starter. Here are some sources:
From: Body Ecology
From: DIY Natural
From: Fermentation Recipes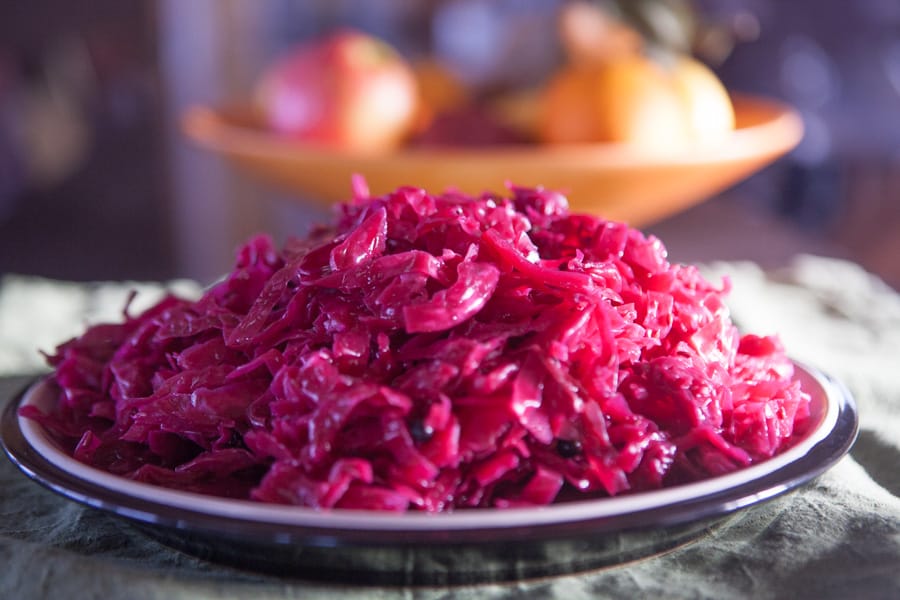 From: Real Life of Pie
From: Oh Lardy
Until next time, Namaste my friends.
Tamara