With the recent coronavirus health scare, we are all thinking of ways to keep ourselves healthy. Boosting your immune system with natural sources of vitamin C is one of the best ways to do just that. That's why, today, I present you with smoothie recipes containing camu camu berry powder. Camu Camu berries are known to have the highest vitamin C content in the world.
Camu camu is jam packed with vitamin C, with a whopping 2,145 mg/100 grams!!! It has roughly 30 to 50 times the vitamin c of an orange!!!
What is Camu Camu?
Camu Camu is grown in the dense Amazon Rainforest. It grows on bushes in mostly flooded areas of Peru. It's a globe shaped fruit, about the size of a cherry, which tastes like cherry and lemon. So what does this little fruit do for you?
Health Benefits of Camu Camu
Stronger immunity
More energy
Better mood
Healthier gums, eyes and skin
Supports the liver, lungs, lymph and nervous system
Used to fight colds and flu
Anti-viral
Anti-inflammatory
Anti-depressant
Natural pain relief
anti-viral
anti-inflammtory
anti-oxidant
astringent
anti-depressant
Where to find Camu Camu Powder
Because vitamin C is so sensitive to heat, it's important to get freeze dried powder. Here is a great one from Amazon.com.
By far the best way to use camu camu powder is in a smoothie. It can also be added to any juice or even water. You can also add it to any "no-bake" recipes. When searching for recipes using camu camu, make sure they aren't baked or heated in anyway. This will destroy the vitamin C in the powder. Onto the recipes!!!
Berry Physalis (golden berry) Smoothie
Camu Camu Papaya Turmeric Smoothie


You get an immune boosting powerhouse in a glass.
Camu Camu Banana Carrot Smoothie Bowl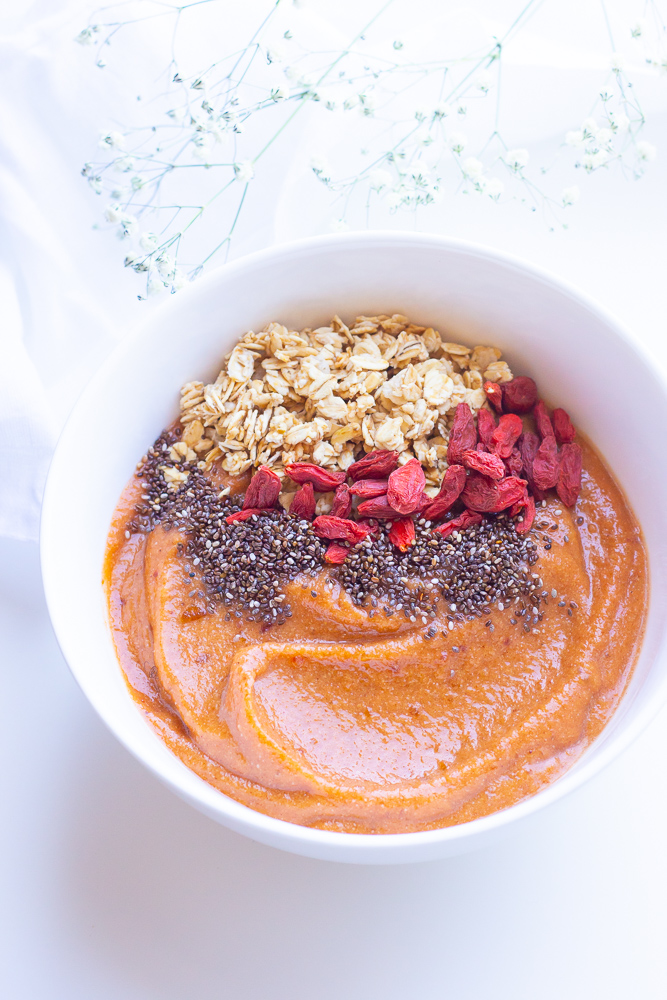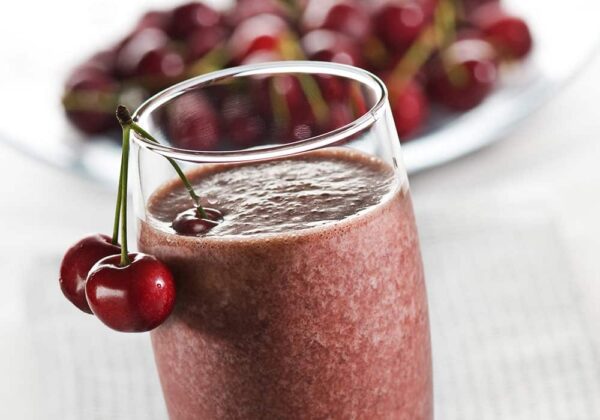 Camu Camu Berry Antioxidant Smoothie Bowl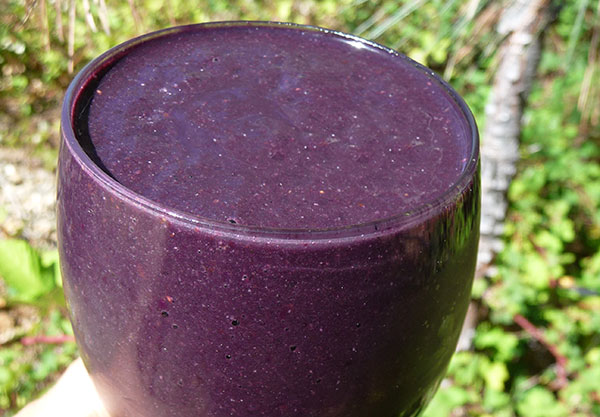 Closing thoughts…
I'll be posting more immune boosting recipes and tips next week. In the mean time boost your immunity through lots of laughter, love, sleep and meditation. What better way is there than that?
Until next time…namaste my friends

Tamara