I REACHED 100 FOLLOWERS TODAY!!
As my way of saying thank you, I found the most authentic Amish Friendship Bread Recipe possible. The recipe is from Lovina Eicher, a member of Old Order Amish church in Michigan. She is the daughter of the original author of the Amish Cook newspaper column, and continued the column after her mother's death in 1991. The link above is to a letter written by Lovina.
I found Lovina's Friendship Bread recipe at the website, Amish 365, a website containing authentic Amish recipes. You can find it at the link below. While this is not a gluten free recipe, I can think of no better way than to share this wonderful tradition with you.
If you aren't familiar with Amish Friendship bread, Amish women would give their bread starter as gifts to their friends or to their daughters as a wedding present. Here is a short quote from the Amish 365 article:
"The recipe's name "friendship bread" seems to have its roots in the fact that the starter is often given away as gifts to people so that they can make their own!"
So, onto the recipe. Thank you for following me, visiting my blog and most of all, enjoying my articles!
AMISH FRIENDSHIP BREAD
Sourdough starter:
3 pkgs. yeast
1 c. warm water
Starter feed
3/4 c. sugar
3 tbsp. instant potatoes
1 c. warm water
Sourdough bread
2 tablespoons sugar
1/2 c. corn oil
1 tsp. salt
1 c. starter (potato fed)
1 1/2 c. warm water
6 c. bread flour
Follow the link below for the complete instructions
To see the recipe from Amish 365: Amish Recipes: Amish Friendship Bread & Sourdough Stuff | Amish 365: Amish Recipes – Amish Cooking
Here are a few other possibilities for sourdough recipes:
AMISH FRIENDSHIP BREAD STARTER SOURDOUGH CREPES
IRISH SODA AMISH FRIENDSHIP BREAD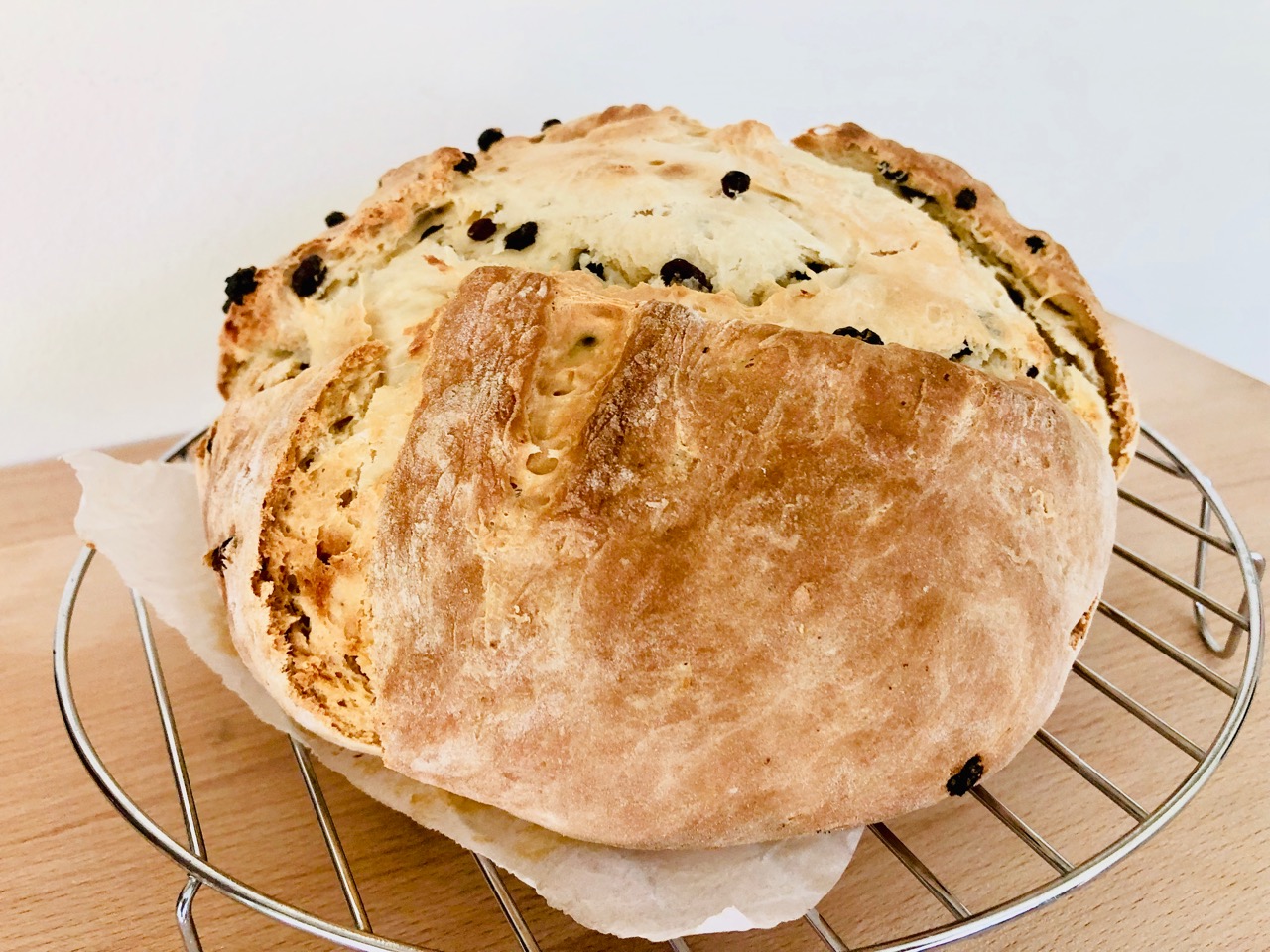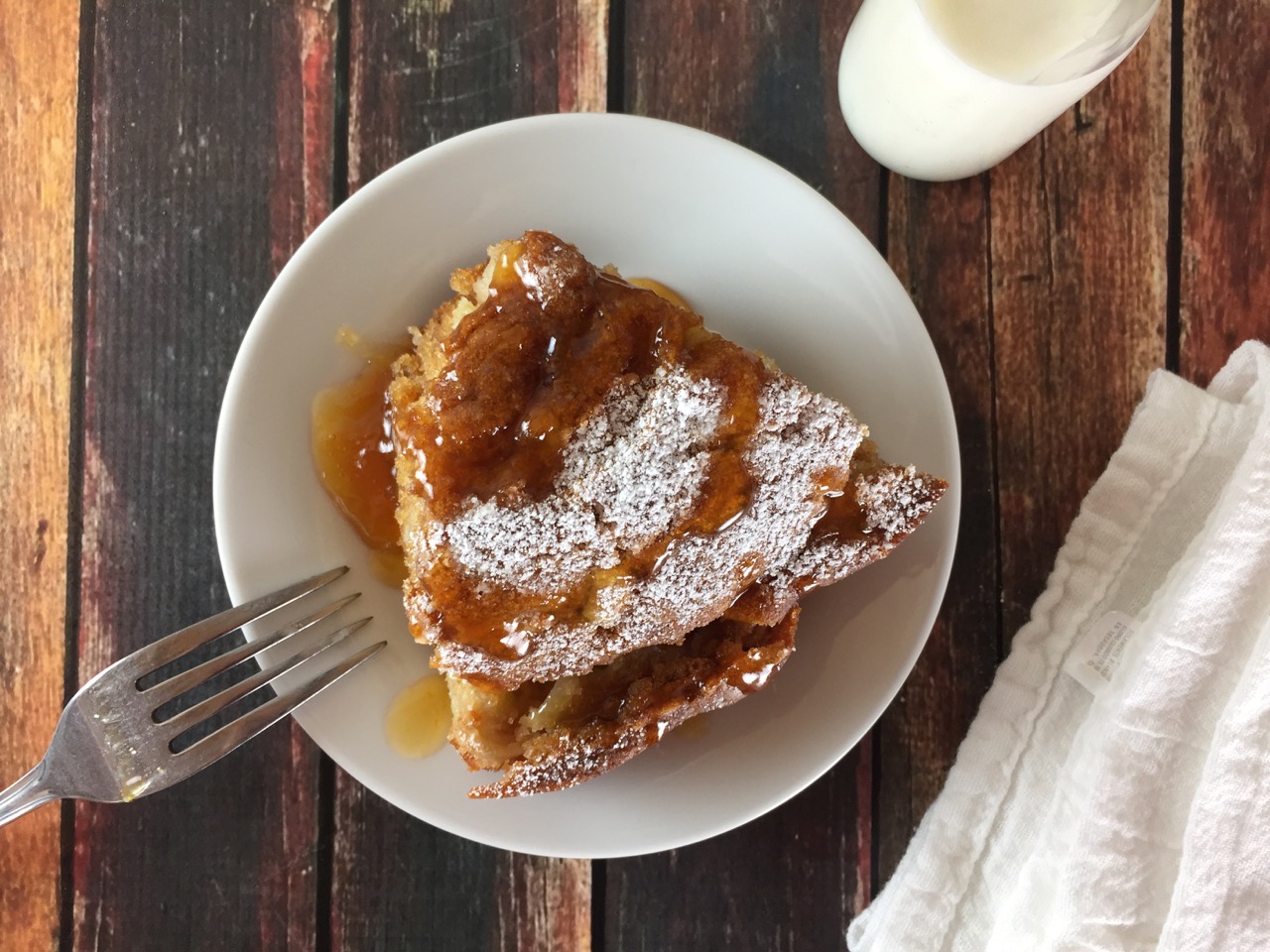 AMISH FRIENDSHIP BREAD GRANOLA BARS