Experts always tell you not to eat at night. However, when you have insomnia, you are willing to try anything. In my last Insomnia Fix article, posted yesterday, I recommended adding tryptophan rich foods into your diet. Why? Tryptophan is a precursor to melatonin. Everyone knows the sleepy effect a big Thanksgiving dinner has on our body. That's due to the tryptophan rich foods in the dinner, such as sweet potato and turkey. Below is a chart from Dr. Axe, which details some of the top tryptophan rich foods.
In today's post, I've looked for recipes that use at least one of these foods. In some cases, more than one is used in the recipe. In most cases, you can add nuts or seeds to boost levels of melatonin. As a reminder here are some seeds/nuts rich melatonin.
Walnuts
Almonds
pumpkin seeds
sunflower seeds
flax seeds
Banana-Yogurt Smoothie

Know Your Produce

This couldn't be easier! Some fresh or frozen banana and some yogurt, with a hint of vanilla extract. Add some almonds or almond butter for a dose of melatonin.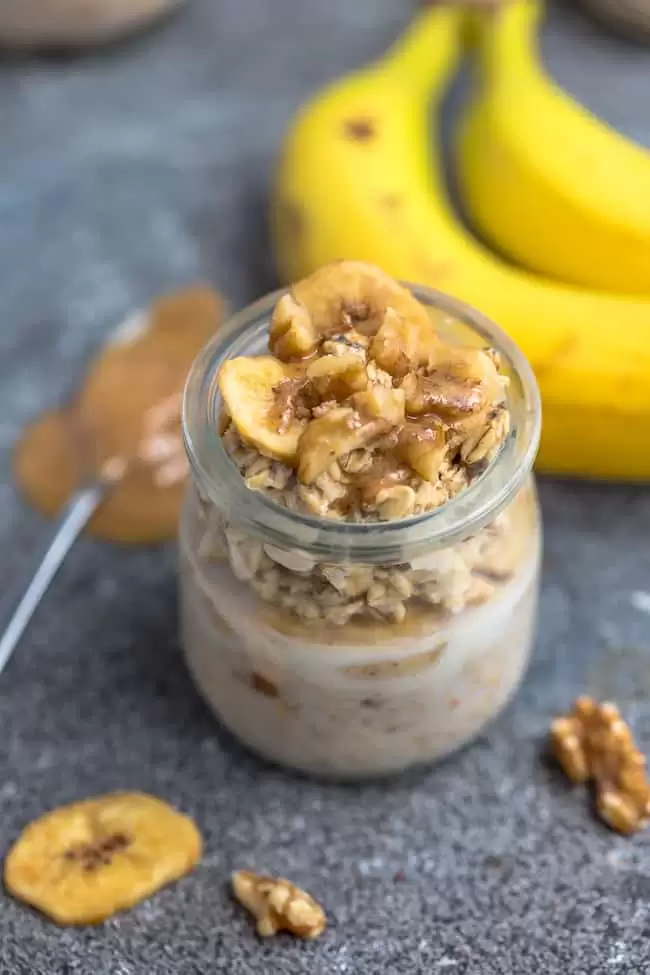 Smoked Salmon and Dill Deviled Eggs
Chicken Muffins With Hidden Veggies 


for a quick, make-ahead nighttime snack!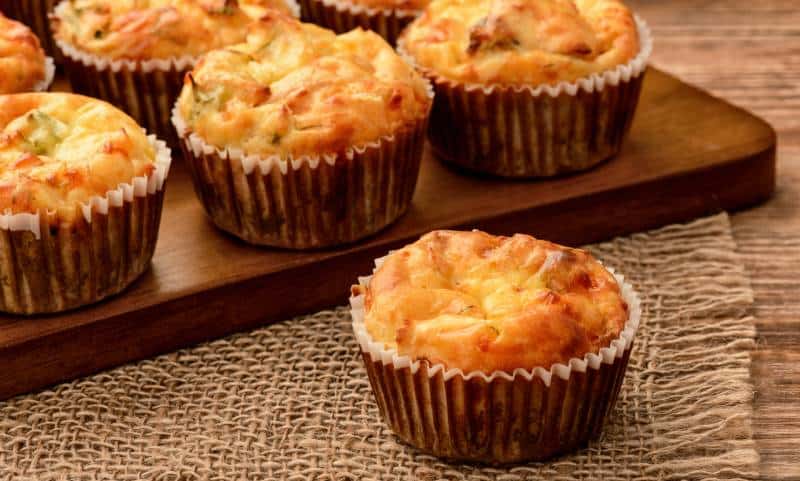 Until next time…namaste my friends!
Tamara