On Tuesday, I published a list of foods to boost memory and heal the brain. The following recipes combine foods from list, which you can find below. For more detailed information on each food, you can find the article here..
Avocado
Eggs
Coconut oil
Dark Chocolate
Pumpkin seeds
Kale
Extra Virgin Olive Oil
Sea vegetables
Fermented foods
For each of these recipes, I tried to combine more than one food from the list into each recipe. For the most part, I was successful, with a couple exceptions. Here we go!
(Avocado and Coconut Popsicles)

If you don't like avocado or kale, smoothies are a great way to add them to your diet.
Creamed spinach and kale with fried egg
Vegan Nut-Free Coconut Oil Kale Pesto
RAW CACAO.
Anti-Inflammatory Turmeric Recipe
Sea Vegetables.

I find the best way to add sea vegetables to the diet is to season foods, sauces, soups, etc, with dulsi granules, such as the ones below. You can find them HERE.
Korean Rolled Omelette With Seaweed

Kitchen Bowl

If you're looking for more than just seasoning, how about this traditional rolled omelette from Korea, which combines brain healthy eggs AND Nori (a type of seaweed)
THESE. Or just add it to salads or smoothies for a gut and brain health boost!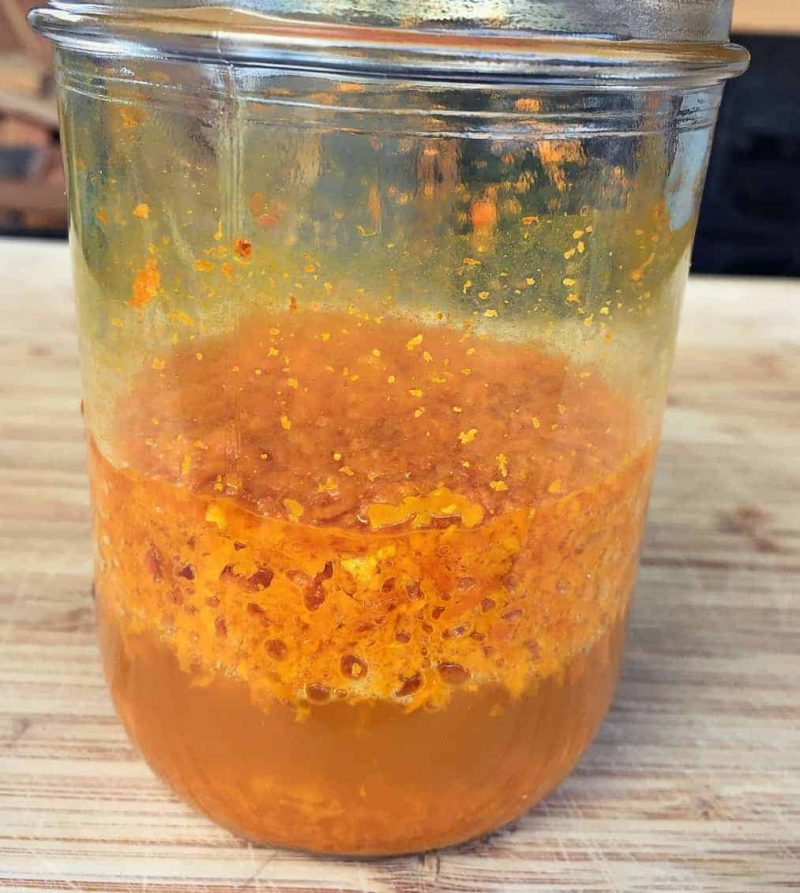 Closing thoughts
I hope you enjoyed reading through the list. As I always say, cooking healthy doesn't have to be boring. It just requires a bit of creativity and ingenuity, like replacing an unhealthy ingredient with one of the brain healthy foods from this week's list.
Until next time, namaste my friends

Tamara