You're trying to eat healthy, and build some all important muscle. You're tired of plain grilled chicken or salmon, which makes it difficult to stay on a healthy meal plan. Today, I searched the internet for some healthy, yet tasty main meals to inspire your meal planning adventures.
On Tuesday, I published the first article in my new series titled "Middle-age Wisdom". The highlight of the article was Ernestine Shepherd. At the age of 83 years, this wonderful and inspiring woman is the current record holder for the oldest female body builder. Her diet is low carb and low fat, but high protein, which inspired today's recipes list! I hope you enjoy!
Quick and Spicy Cajun Salmon with Garlicky Veg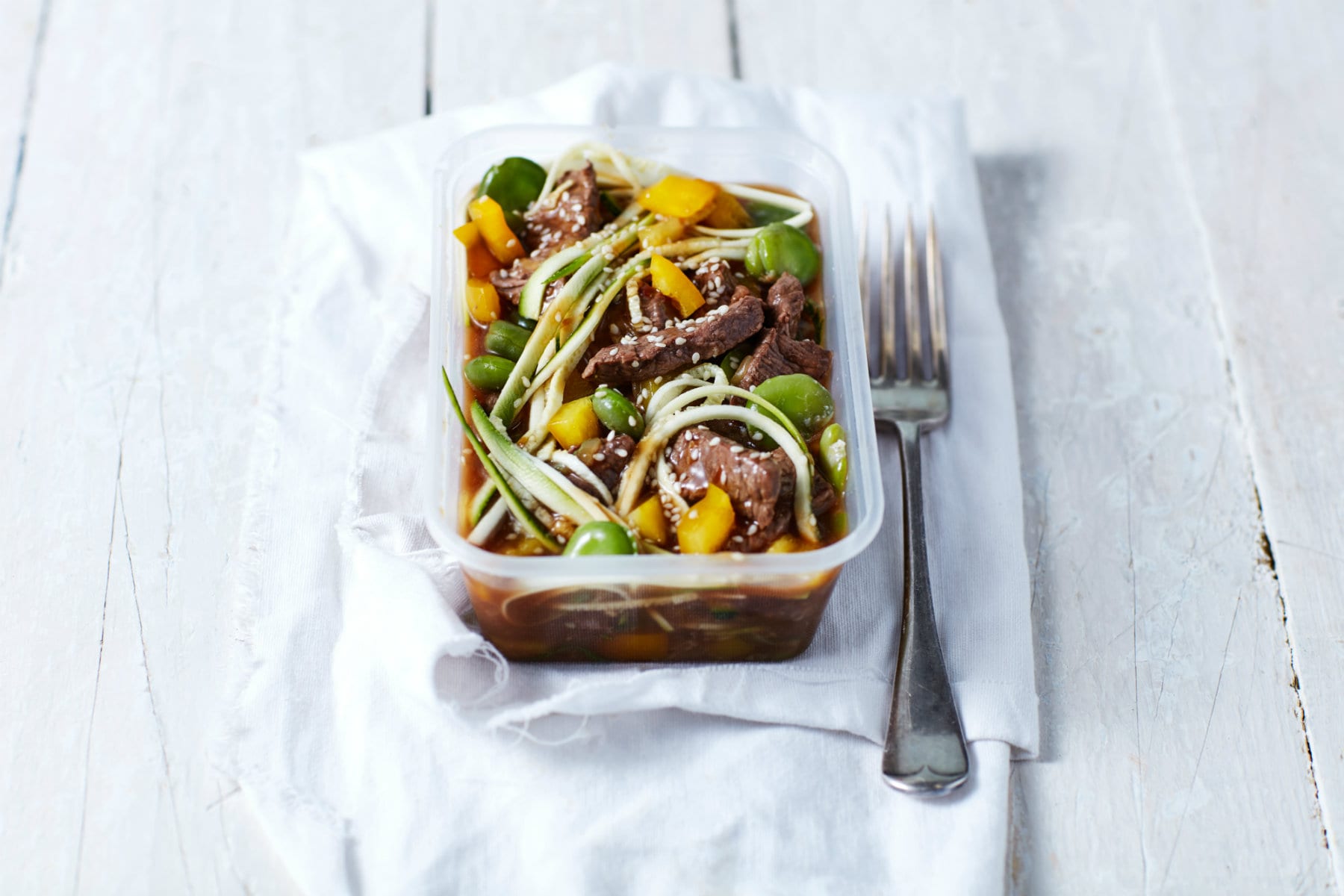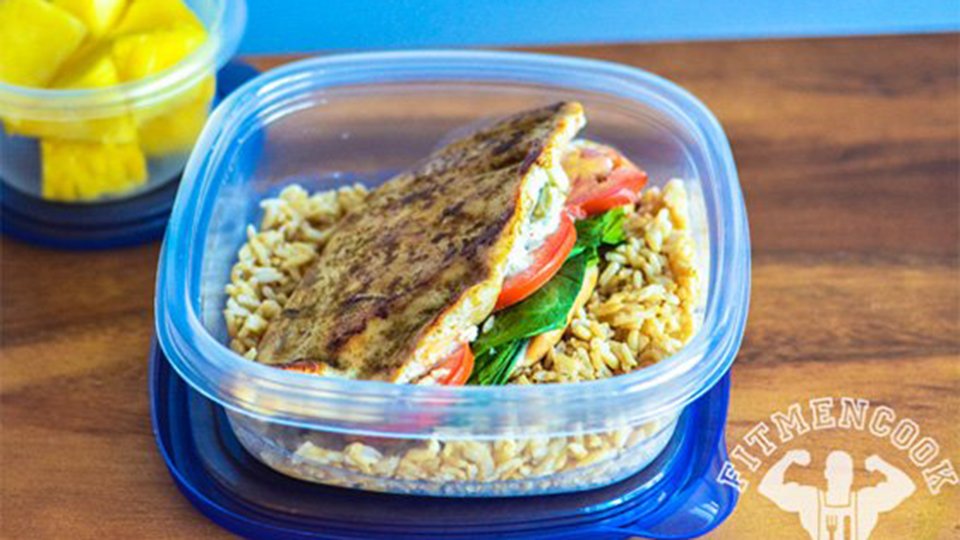 Bean and Quinoa Chili (Vegan, slow-cooker)
ONE POT Shrimp Jambalaya Lentil Bowls
(Filipino Ginger-Garlic Chicken Soup
Green Goddess Quinoa Bowls with
Grilled Salmon with Avocado Bruschetta
Closing thoughts…
As I always say, eating healthy doesn't have to be boring! I hope these recipes inspire you to add some healthy, body building protein into your daily diet.
Until next time…namaste my friends

Tamara