Welcome to my new series! Since my youngest son went off to college in August, I'm a new empty nester. One of the hardest things to get used to, besides his absence, is trying to cook for only my husband and myself. For 20+ years, I've cooked for 3 boys. I typically made extra, because, well, growing boys eat a lot. Now, it's just the two of us and cooking for two is a whole different ball of wax…thus this new series. You'll be learning along with me.
This series will be published bi-monthly, on the first Thursday every other month. On the first Thursday, during the other months, will be my pioneer recipes series.
Typically, I'll be using the "tried and true" method. I'll experiment with a recipe and then share my experiences with all of you. This time, however, I'm publishing a list of 10 crock-pot dinner recipes to share with the one you love. (There's even a crock-pot quiche recipe!) So, HERE WE GO!
Slow Cooker Honey Garlic Chicken

Damndelicious.net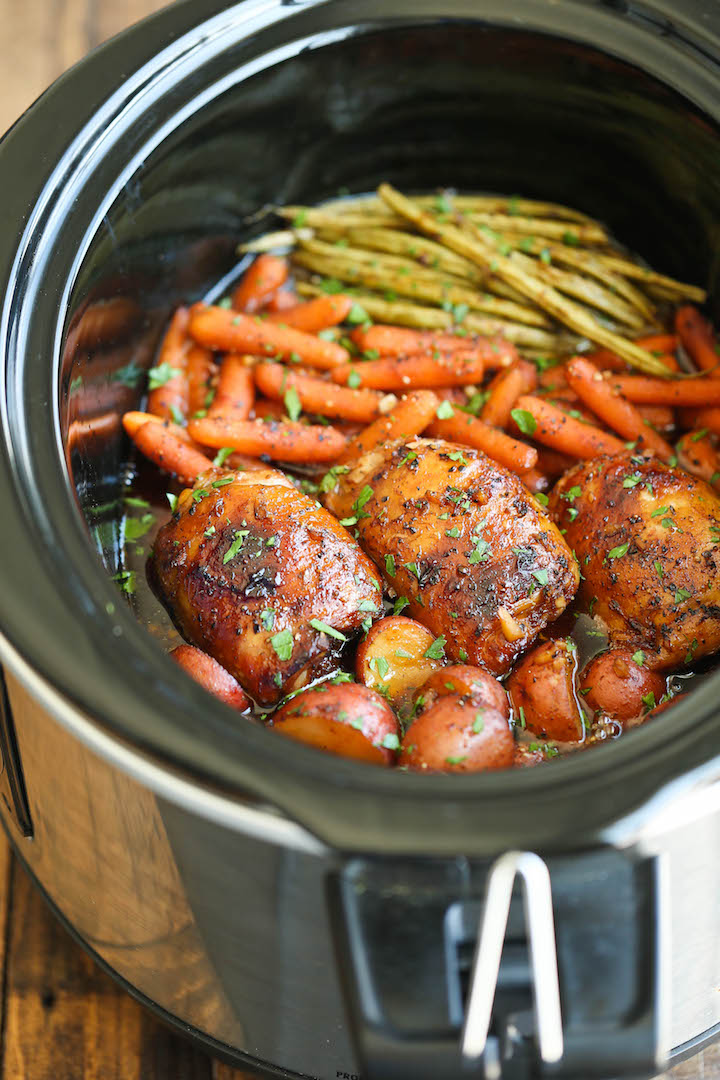 A Spicy Perspective
Slow Cooker Pork Tenderloin with Balsamic Glaze

The Recipe Rebel
A Taste of Home
Slow Cooker Greek Chicken Gyros with Tzatziki

The Recipe Critic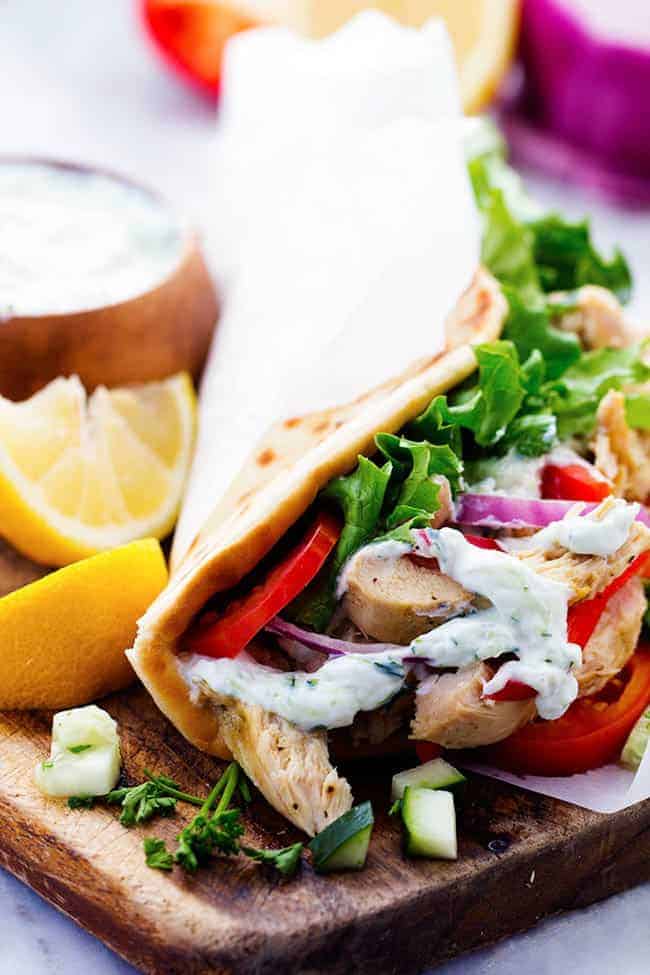 Delish.com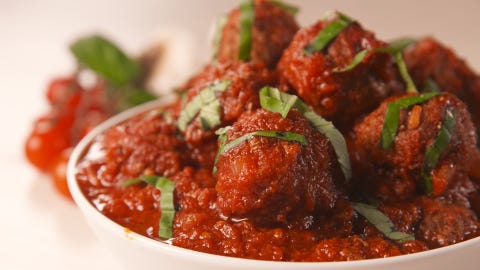 The Primavera Kitchen
A Taste of Home
How Sweet Eats
Tuscan-Style Chicken

A Taste of Home